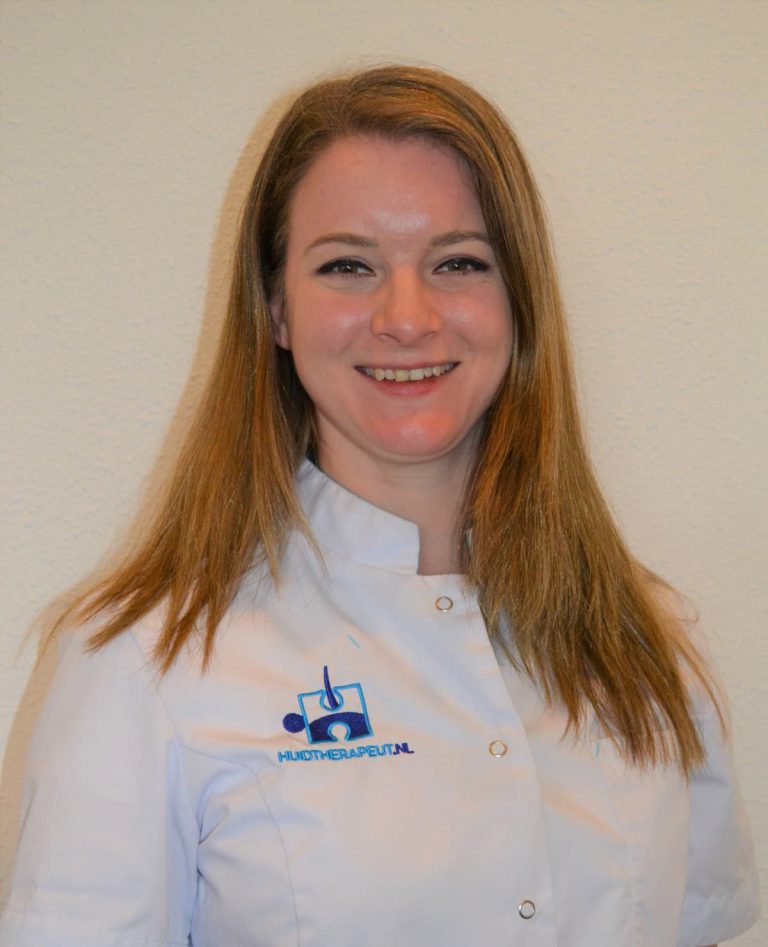 During the training to become (all-round) Beautician, I immediately knew that I wanted to help people with their skin and the additional skin problems. As a result, the choice to develop myself was quickly made and I immediately started training as a skin therapist after completing this study. During this training I gained a lot of knowledge in the field of skin and I completed my graduation research in Australia, in which I focused on the treatment of skin cancer. After the training, I started performing laser treatments that were mainly aimed at softening and improving the skin and various skin conditions such as couperose, pigment, (acne) scars and other skin blemishes.
The combination of both cosmetic and medical treatments really appeals to me. Skin therapist NL offers a wide range of treatments where the opportunity arises to draw up an appropriate treatment plan for everyone, to be able to offer the right care and finally to achieve good results. When the patient is satisfied, I am also satisfied.
In addition to skin and edema therapist, Mirte is also a Lira Clinical trainer and provides beginners and advanced exfoliation training.